IMAGE GALLERY DIRECTORY
Nikki Sixx * Eddie Van Halen * & More
Rocket 69 * Car Bomb Inc.
Robbin Thompson * Pat McGee Band * Dave Matthews Band
RETURN PASSAGE
Check out our new site MusicRVA for the scoop on the North East Region of music, bands, and venues!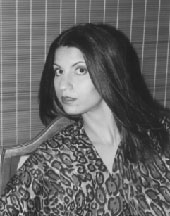 Sadly..Not A Good Pic, but This Is Me and My Buddy Ike Willis from Frank Zappas Band in the Photo Below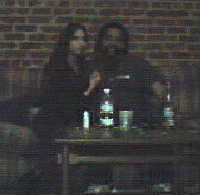 And Here Is A Much Better Pic of Ike That I Took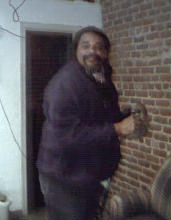 Hi, My Name Is ANGELA HOBBS. Welcome To Richmond Virginia and the Surrounding Regional Areas. I Hope Your Starship Cruise Is A Pleasant One. Bands and Musicians, Please Feel Free To Email Me With Band Promo.